We're pleased to announce that we have been featured in SEN Magazine! 🎉
SEN Magazine is the UK's leading journal for Special Educational Needs. The magazine regularly publishes useful and thought-provoking articles written by specialists in the field.
The amazing Shazia Sarwar-Azim penned this article for the magazine, recounting her experiences using Immersive Reality spaces in her school.
She discusses the evolution of technology in the classroom, and how this can be used to enhance learning experiences – "there were many different types of scenes to be explored in the immersive space. They were interactive, giving you several sensory experiences.
"For example, in Geography, focusing on the travel and tourism industry, children were encouraged to write brochures after they virtually visited the Serengeti. They identified and classified animals and plants in the scene. They designed merchandise (animal print t-shirts and caps) based around animal patterns. They even watched the sunset and camped underneath the stars as explorers."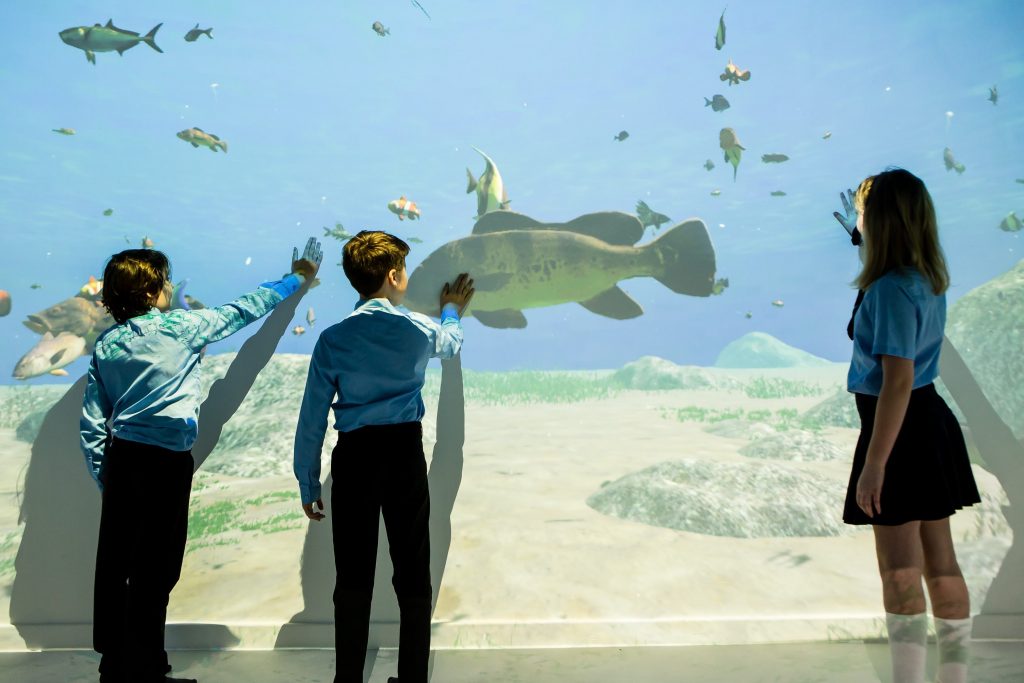 Shazia also explained "children reported that being teleported to new realms and experiences opened their imagination up to a whole host of endless possibilities of what the world and beyond has to offer."
Click here to read the article on the SEN Magazine website. 
If you'd like to find out more about Immersive Reality, contact us on +001 (866) 782 6063 or email us at info@immersiverealityusa.com. We'd love to hear from you!
You can also fill out our contact form here.