We absolutely loved exhibiting at AccessAbilities Expo 2022 with our partner, Topland POD!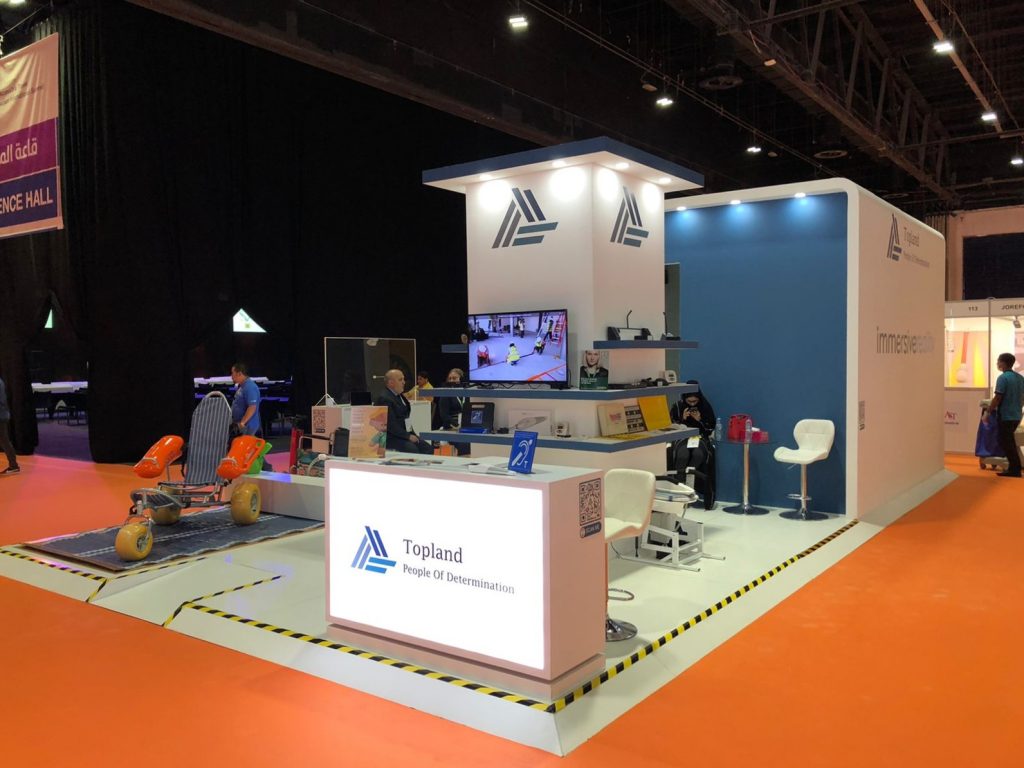 AccessAbilities Expo is the largest event for 'People of Determination' (a term used in the UAE for people with disabilities) in the Middle East, Africa and South Asia.
The event provides great opportunities to explore the best and latest innovations and technologies from around the world that can be used to enhance the lives of 'People of Determination'.
During the 3 day event, which took place from 15th – 17th November 2022, we showcased our Immersive Reality spaces, focusing on their benefits for people with restricted mobility, and those with special educational needs.
It was definitely a successful event, and the Immersive Reality space attracted a lot of attention and interest from businesses and individuals from all across the region.
There are many environments where our immersive spaces can be installed to be used as a classroom, relaxation room, entertainment room, therapy room, sensory and quiet room – for example in Schools, Special Needs Centers, Hospitals, Airports, and more!
During the event we demonstrated all the amazing features of the Immersive Reality space to the visitors. Our breathtaking interactive spaces are beneficial for so many different situations!
To find out more about the exhibition, visit the AccessAbilities Expo website.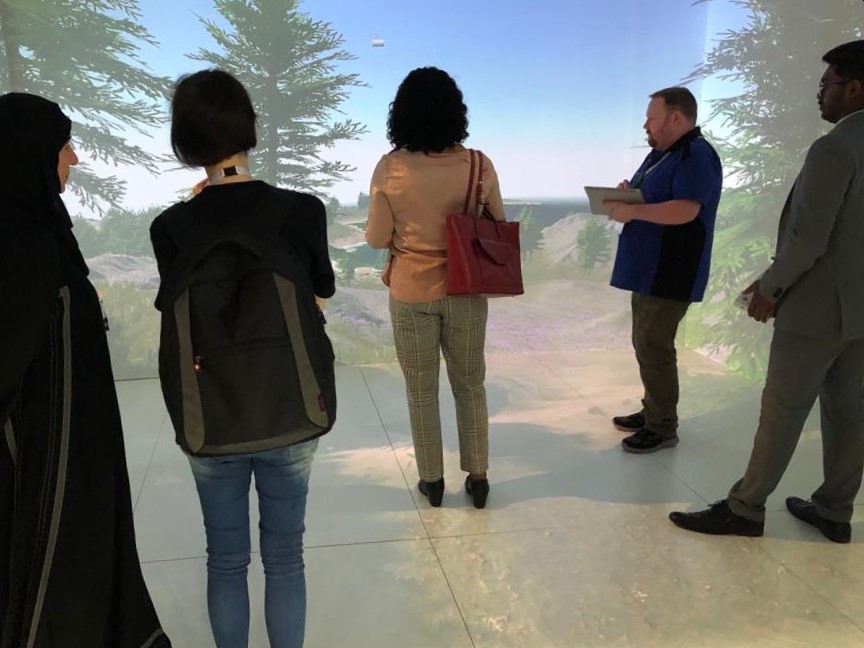 …
If you'd like to find out more about Immersive Reality, contact us on +001 (866) 782 6063 or email us at info@immersiverealityusa.com. We'd love to hear from you!
You can also fill out our contact form here.